The Best Ways to Deal With Anxiety
Anxiety left untouched can fester in the mind until it really brings you down. This starts to have an impact on every aspect of your life. Your whole life experience turns negative. So what are the best ways to deal with anxiety? Take control. Take charge. Make a plan. This is what i'm doing.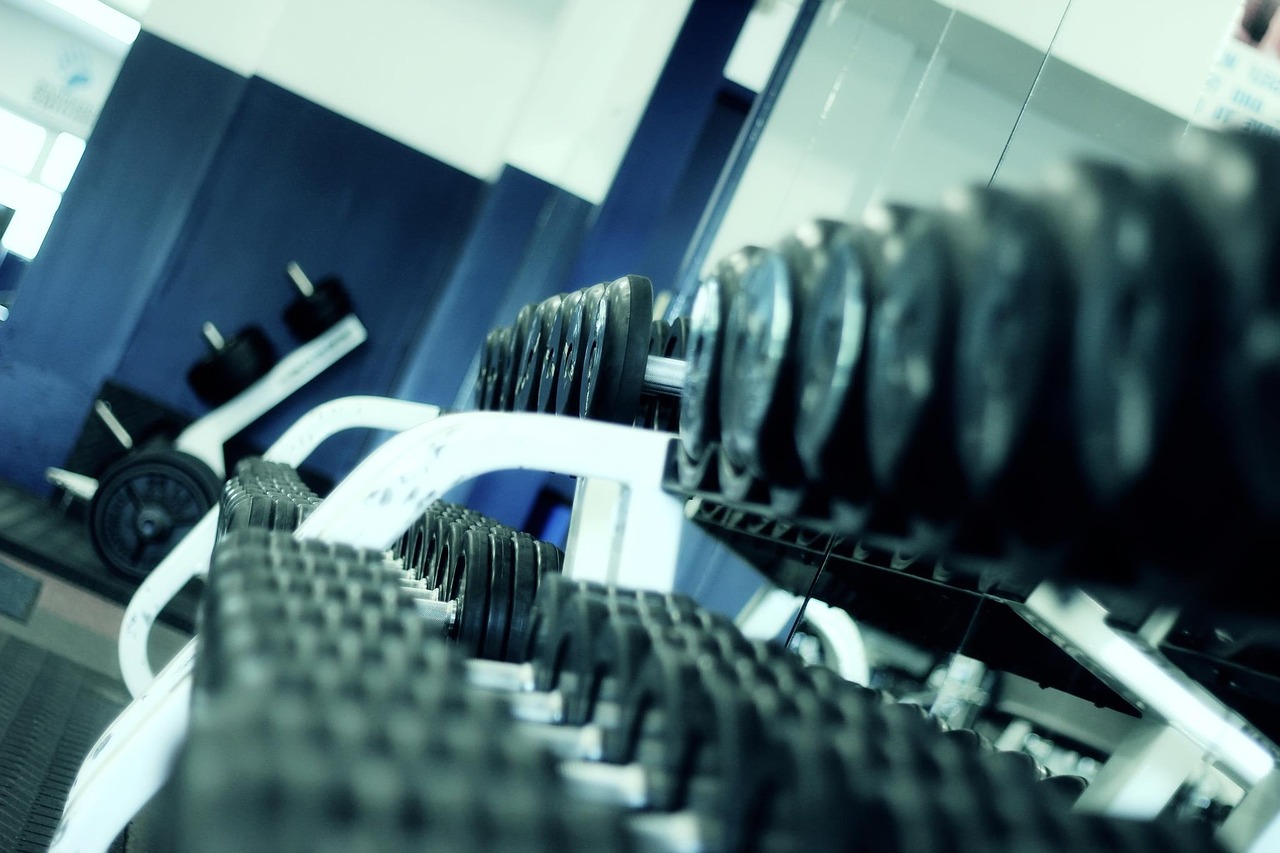 A fitness plan is crucial to help ease your anxiety
Day 1: A Plan Begins
So last night I started something again, which I hadn't done in a while. It's something all successful people do…i've watched a LOT of YouTube videos and read a lot of books to know this is something they do. I got out an old-fashioned paper pad and pen and I made a plan for today.
The plan wasn't a long, detailed script of what to do. It was a simple checklist. I actually drew the squares that would need ticking once the task is complete, and next to each box I wrote down what I want to accomplish in just a few words.
There's a deliberate reason for why I chose to do a checklist. It's a simple but powerful method used by the biggest and baddest professionals. There's a fantastic book on the reasoning as to why it's so powerful, I highly recommend it:
Waking Up
I struggle waking up early, especially when i'm my own boss and there's no pressure to be in the office before 9. So the first thing on my checklist was to wake up at 7 am.
My alarm went off at 7, I think my eyes even opened around 6. I stayed in bed though, half asleep and half awake. My son was next to me in the bed. It's great to be able to stay snuggled up without having to worry about getting to work. The benefits of being your own boss.
Eventually I got out of bed. The next big thing on my list was hitting the gym. It's been a while since i've been…i'm not athletic and i'm pretty unfit. Very unfit actually.
After a pre-breakfast snack just to get some energy for the gym, off I went.
First Day At The Gym
I lasted 3 minutes on the treadmill (lol). Did one chest exercise. One shoulders exercise. One bi-ceps. The plan was to do some light exercises for all body parts to just get rid of the rust. By the time I did the first set on my back, that unfit, sickly i'm about to pass out feeling came. Yep, I really am that unfit…skinny fat or skinny-bese is the term.
Took a few deep breaths, maybe i'll fight it out. But nah didn't work…got out of there and sank into my car to recover before driving home.
Got home, showered, had some breakfast.
Then I went to the office. Another perk of being your own boss: you can wear whatever the hell you want.
Solicitor In Joggers?!
Hittin' a solicitors office in a t-shirt and joggers…heck yes. Only, my mother was pretty disgusted. "You're going dressed like that?!"
"Yep…my office, I can wear what I want."
Hmphh, "But still, a person dresses smartly for the office."
New firm and all, works not that busy. Got through some urgent shizzle and then came home at around 3. Yep…you guessed it, go in when you want, go home when you want. Having your own business is hard, but it's worth it.
The best business is an online business though, imagine not having to go to an office at all?! Yep, that's what i'm imagining and that's what i'm building. An online business…but that's a post for another day.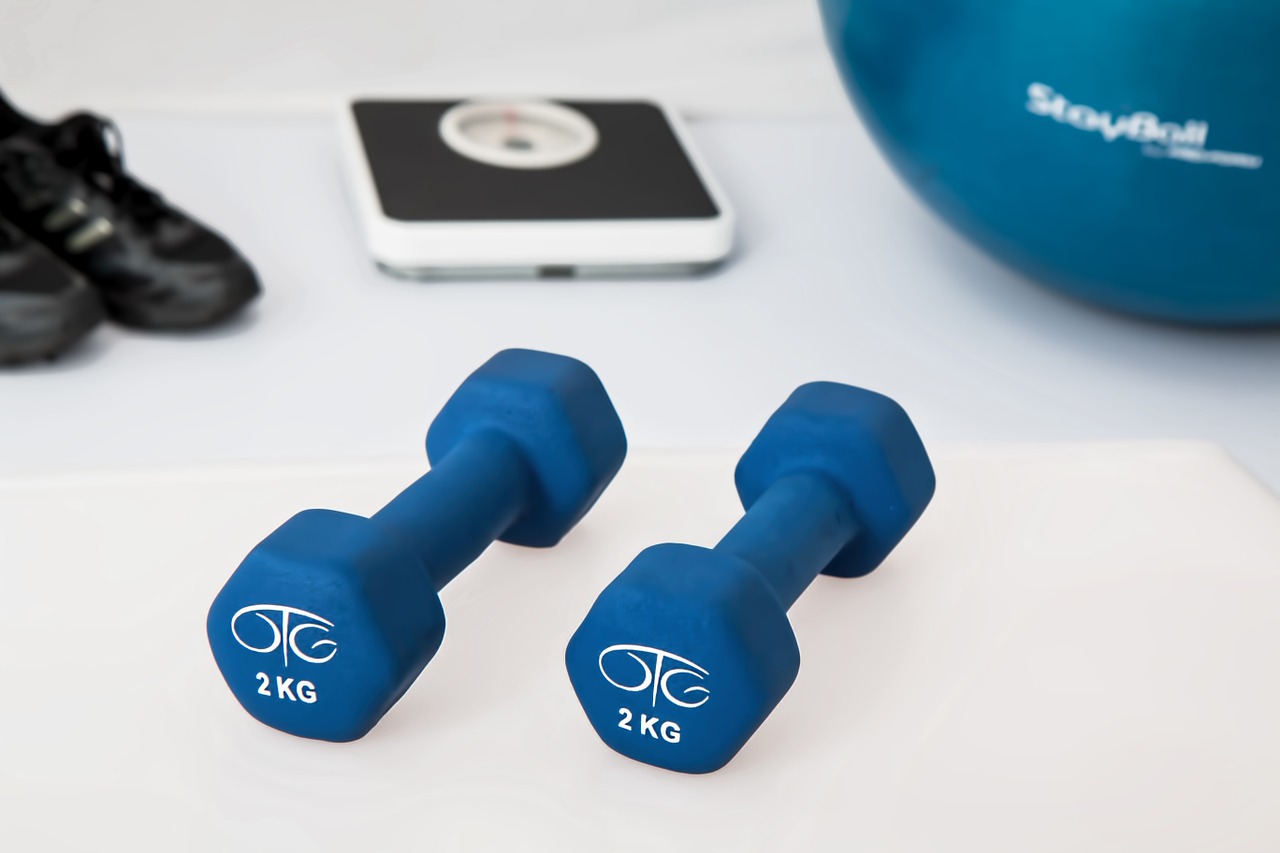 Lifting weights and getting fit will do wonders for your mood
Unplanned Detour
So anyway, back to my checklist. Got my afternoon prayers in. Read a few pages of Quran in arabic, and a couple of pages in an English translation.
Had some lunch…albeit a little late.
And then started working on my online business from home.
Until there was an unexpected call from my brother…an unplanned trip to go see a car. Turned out to be a right banger.
That took away a couple of hours…I may not get my checklist complete…but the majority of things have been done.
Finishing The Day
I've got a 30 minute slot of reading left to do, as well as learning a new skill (which is pretty much done considering i'm learning new things everyday for the online business).
The day will be capped off with the final prayers, and then a small amount of meditation.
I've already written my plan out for tomorrow too.
So what's the point?
Well, sticking to the plan i've had something to focus on throughout the day. That means i'm not focusing on anxiety or stress.
And because my written down plan includes constructive things, i'm actually getting good things done.
The psychological impact of ticking off is quite profound too, really gives you a sense of achievement…that's why it's a good idea to put some otherwise mundane things on the task list as well…like taking a shower, eating breakfast etc. Doesn't all have to be articulate stuff.
Daily Development
If you read my previous post, you'll remember three areas that need to be constantly developed everyday to live a happy life:
Physical Development
Mental Development
Spiritual Development.
So i've ticked off the first by going to the gym. Done the second by reading/working and building my online business. And i've also completed the third by praying and soon meditating.
I can honestly say I feel much better already.
I'm now even looking forward to tomorrow to hopefully keep the momentum going. Baby steps at first…need to establish a routine and then hammer it hard.
How about you?
Do you have a daily routine? Do you ever plan your day?
If not try it…make a list of everything you want to do tomorrow. And then check it off as you get through all those things.
I think you'll find that you will have some amazing results if you stick to it over time.
Let me know how you get on, and if this method has an impact on your life.
That's all for now folks…