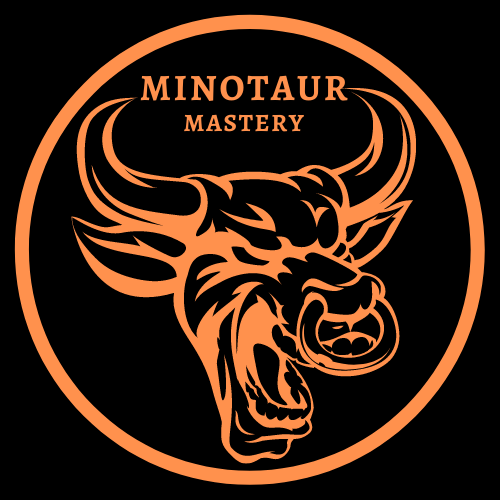 Conquer The Internal Minotaur In The Maze Of Your Mind
So You Conquer The External Minotaur In The Maze Of Your Life
I Went From Being Shy, Afraid To Talk & Full of Social Anxiety To Creating Podcasts, YouTube & Comedy TikTok Videos
YOU CAN TOO
Click on the link below to receive an email course on creating a podcast that will build self-esteem, confidence, communication & income
What Is The Minotaur Mastery Philosophy?
It uses the Greek Myth Theseus & The Minotaur as a symbolic representation of your journey in life. See the table below to see how each element of the story applies directly to you and your life.
Your anxieties, insecurities, fears, doubts, obstacles and challenges
You / The potential hero within you
The complexity of your mind and your life
The people who will help you
The cause/mission you want to tackle (or what you become if you continue to run and hide from your fears)
The skills & strategy you will use to better yourself
Your responsibilities before, during & after victory – and the people telling you to hold back
Watch the video above which explains the Minotaur Mastery philosophy in more detail.
You can also click on the button below for further information.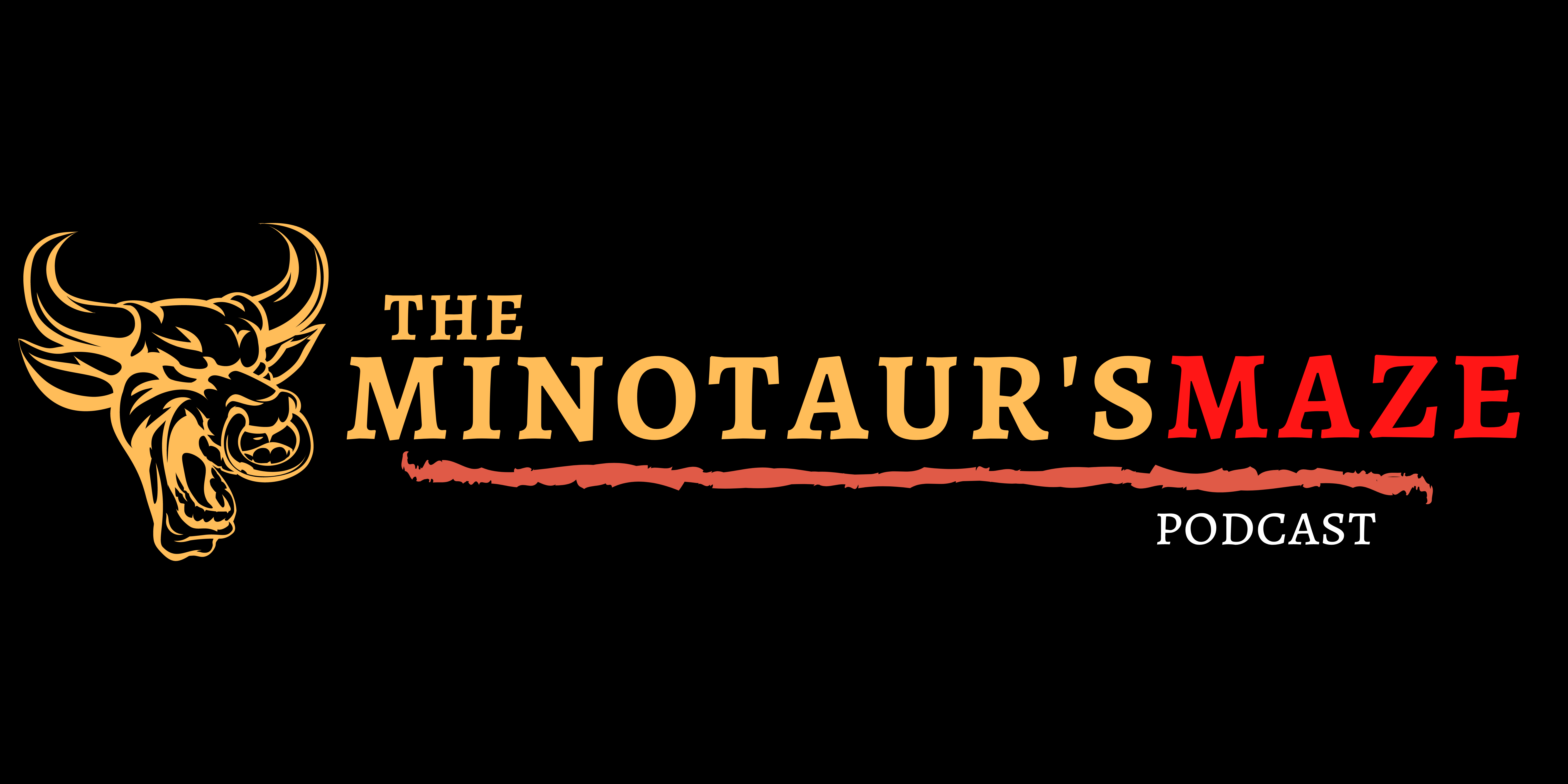 Click on the link to go to the blog page or use the slider underneath to find and select an article
For Consulting & Coaching - Book A Call
Click on the link above to book a consulting / coaching call.
Private 1-on-1 consulting available to help you scale your business, or help you overcome any difficulties & challenges you are currently facing.
Follow Me On YouTube
Where I Regularly Post Video Content
© 2022 - MinotaurMastery.com - All Rights Reserved