HELPING YOU BUY MILLION DOLLAR COMPANIES WITH LITTLE CAPITAL
SO YOU CAN BUILD A CORPORATE EMPIRE THAT CHANGES THE WORLD

Click On The Link Below To Get Your FREE Blueprint To CHANGE The World.
This Blueprint Reveals A Business Buying Strategy You Can Implement Now!
Most People Dream About Changing The World But Don't Really Believe They Can Do It.
I Believe You Shouldn't Give Up On This Dream Due To Not Having A Plan To Get There.
This Blueprint Will Reveal A Road-Map & Exactly How YOU Can Build A Corporate Empire.
Once Your Empire Is Built You Can Then Fulfil Your Dream Of Transforming The World.
The Bonus Is That You Will Become Incredibly Wealthy In The Process.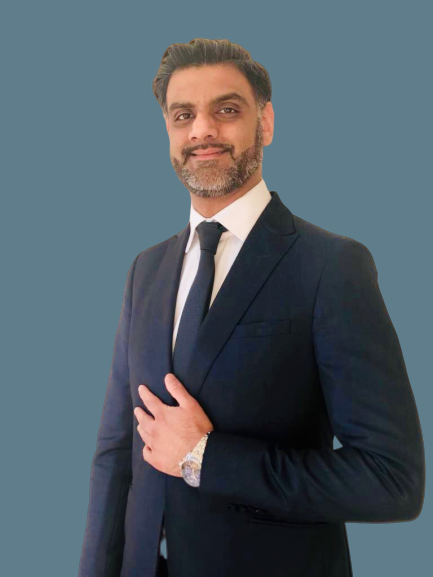 Zulfaqar
Lawyer
Founder of Minotaur Mastery
Business & Acquisitions Consultant
Click On The Above Button To Get A FREE Guide Revealing How You Can Build A Corporate Empire By Buying Businesses To Change The World.
I'm a qualified Lawyer by profession.

Having been a quiet nerd since school, I always hated the spotlight, was incredibly shy and suffered from crippling social anxiety.

Despite being so introverted I was still elected as Head Boy of my High School, and from there I successfully worked my way out of the education system and up the corporate ladder to the point of founding my own law firm.

Although I was great at my JOB, it just never felt satisfying.

I wasn't serving the people I wanted to serve, nor was I making the kind of impact I wanted to make.

I just felt like I had no purpose or meaning, and that life was just passing me by.

I also felt like there just was something wrong with the world...

In a time of so much abundance, and wealth and technology...how could we still be living in a world that has so much poverty, disease and violence?!

Every time there was a terrorist attack, a school shooting, wars or poverty...I used to sit in my room and cry desperately wanting to do something...but then getting frustrated and angry at not being able to do anything.

But then I found the answer. After years and years of study, self-reflection and global analysis...

I realised what the problem was...and what the solution is: These things are PROFITABLE, and as long as they remain so they will never go away. The solution therefore is to make the opposite profitable, and that can only be done via the medium of business!

This shaped a whole new philosophy of life.

This is why I now help ethical entrepreneurs scale their enterprise, which includes the powerful strategy of buying million dollar businesses using little of their own money.

By acquiring companies, my mission is for you to build a corporate EMPIRE that literally saves Earth!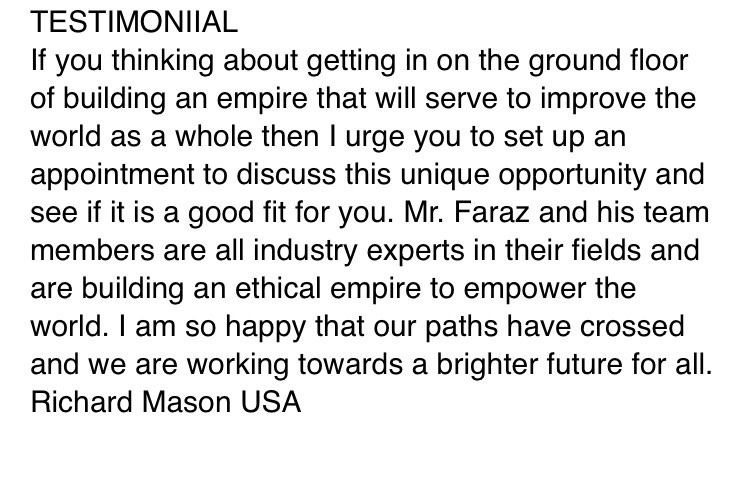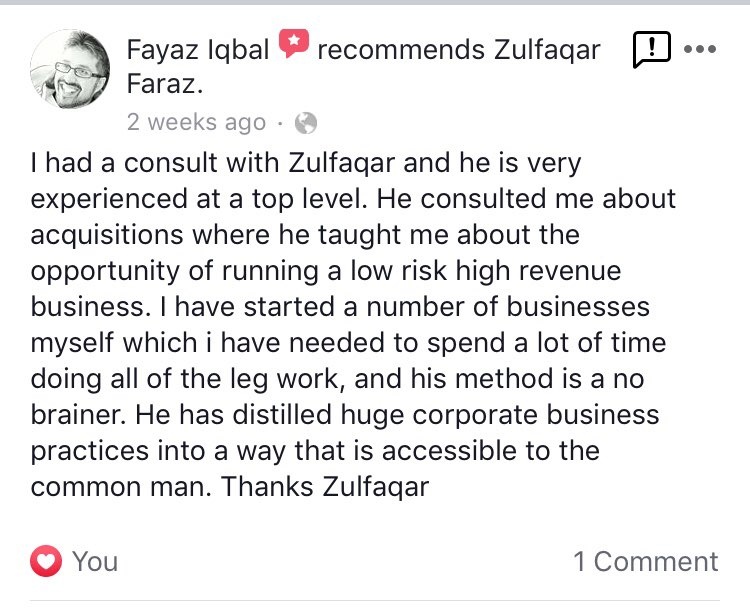 So what do you do to transform your business and build a corporate empire so you can wildly profit whilst making a huge impact on your family, society and the world in the process?
You Scale With Impact, Transference, Clarity & Honesty
To Scale With Impact, Transference, Clarity and Honesty you need to: SWITCH-IT-UP!

The name of our refined 10 step process which is an acronym for:
S – Systemise & Sales
W – Words Matter
I – Impact
T – Transference
C – Clarity
H – Honesty
I – Investment
T – Testing
U – Uniqueness
P – Persistence
Being an entrepreneur is more than just about making money.

Social Entrepreneurship is on the rise, so it is imperative for your business to have a VISION!

Your vision needs to combine your values; standards; strategy; how you're making an impact on the world; and of course, how you generate income.

This system allows you to accomplish all of that.
A severely under-utilised, yet incredibly potent, strategy for SME's to exponentially grow is business acquisitions!

In fact, the most powerful way to build a corporate empire is to BUY and merge existing businesses.

This is how corporations go from millions in revenue to hundreds of millions in a short space of time.

The best part...it is VERY achievable for you even if you're not rich.

You see, there are MILLIONS of businesses for sale right now. And millions more are coming on the market as the baby-boomer generation retires.
10,000 boomers are retiring every single day in just the USA alone.

800,000 boomer businesses will come to market EVERY YEAR!
10 TRILLION dollars worth of assets will be sold or transferred.

Only a whopping 14% have an exit or succession plan in place.
In other words, most of these owners have no clue what to do with their business now they're retiring.

This has opened up an opportunity to negotiate great deals with these owners to buy their businesses using little of your own money.

By taking over these good, cash-flowing businesses and merging them, you have a once in a lifetime opportunity to create a glorious enterprise.

Buying these businesses is one thing...but scaling them will turn them into MONSTERS.

Why?

The boomer generation didn't invest in technology, they're still using old-school manual methods.

With little to no online presence, scaling them becomes simple!

Especially when using the SWITCH-IT-UP system.

With so many of these businesses being available, and with the ridiculously awesome opportunity to scale them...

We have an unprecedented opportunity to BUILD corporate empires that can literally change the world!

To find out more about how YOU could be a part of a new social empire, click on the link below to book a FREE call with me now.

© 2020 - MinotaurMastery.com - All Rights Reserved